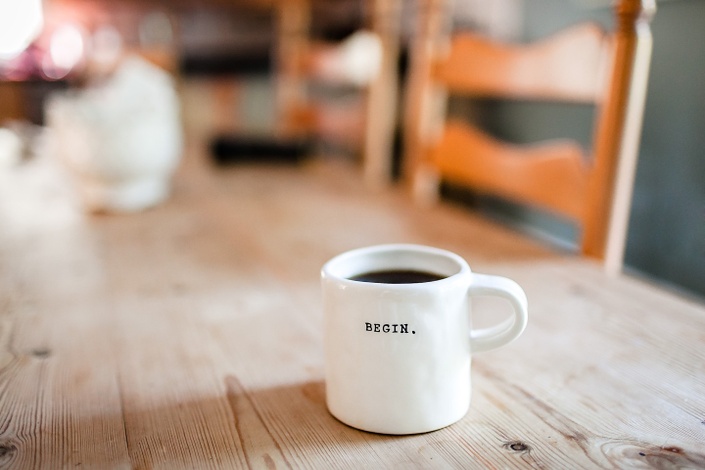 Market Profile - Basic Foundational Principles (தமிழில்)
Everything you need to know about Market Profile
This course provides the basic knowledge and the basic foundational principles about how to use market profile and how to understand the traders behavior & price action behavior in a more objective way. Provides the traders a strong foundation about how to observe the profile structure and simple trading nuances associated with it thereby gaining a trading edge.
Course Agenda
DAY 1 (3 Hours)
1) What is Market Profile and How it is different from Indicators?
2) Auction Market Theory Principles
3) Value Area & POC Concepts
4) Market Profile Basic Terminologies
5) One Way Auction Process Vs Two Way Auction Process
6) Understanding the Importance of Visual Trading References
7) Importance of Single Prints & Prominent Point of Control

DAY 2 (3 Hours)
1) How to do Top Down Analysis and Trading Principles
2) Diffusion innovation model
3) Momentum Trading Vs Mean Reversion Trading using Market Profile
4) Understanding Different Timeframes (Intraday, Short term, Intermediate, Long Term)

1) Understanding Rally High and Pullback Low
2) Understanding Poor Lows/High, AB Poor Lows/High
3) Understanding Failed Auction
4) Understanding Weaker References
5) Understanding Halfback and IntraBar Halfback
6) Understanding Reversal PPOC
7) Understanding Spikes and How to trade Spike references

1) Different Types of Profile Structure
2) How to trade around the open & How to trade during the middle of the day
3) How to understand market confidence
4) How to trade profile structures
5) Understanding Price Rejection and Acceptance
6) Understanding New Business and Old Business
7) Best Trading Practices using Market Profile while doing intraday or short term trading
Your Instructor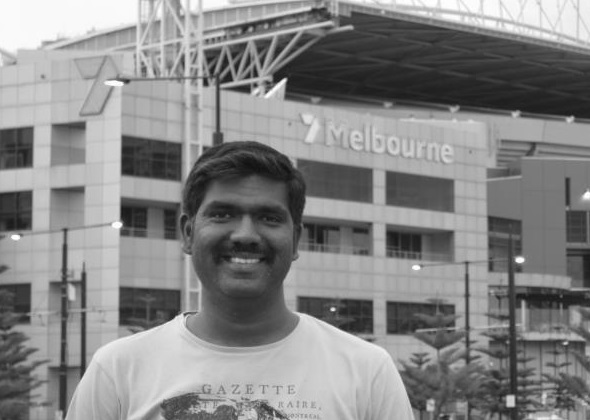 Rajandran is a Full time trader and founder of Marketcalls & Co-Founder of Traderscafe, trades mostly using discretionary Trading Concepts like Market Profile, Orderflow, Trading sentimental analysis, building timing models, algorithmic trading models.
Now he instructs professional traders, full time traders & aspiring full time traders.
Rajandran attended college in the Chennai where he earned a BE in Electronics and Communications.
Rajandran has a broad understanding of trading softwares like Amibroker, Ninjatrader, Esignal, Metastock, Motivewave, Market Analyst(Optuma),Metatrader,Tradingivew,Python and understands individual needs of traders and investors utilizing a wide range of methodologies.
Frequently Asked Questions
Who Should Attend the Course?
Especially those who are very new to market profile and would like to have professional hands-on experience about how to handle the information generated by Market Profile in a very objective way.
How long do I have access to the course?
6-month of the recorded access will be provided. Any number of times one can watch those recorded sessions.
What are the Pre-Requesite for the Course
Good Internet connectivity & willingness to learn radical trading concepts with passion and curiosity-driven mindset to learn newer tools & concepts.
Will I get a certificate at the completion of the course?
Yes, you will be awarded with a certification from Marketcalls after successfully completing the online learning units.
What are the system requirements to do this course?
A fast-speed internet connection and a browser application are required for this course. For the best experience, use Chrome
Is there a refund available?
We respect your time and hence, we offer concise but effective short-term courses created under professional guidance. We try to offer most value within the shortest time. Once a purchase is made, we offer complete course content. We follow no refund policy.