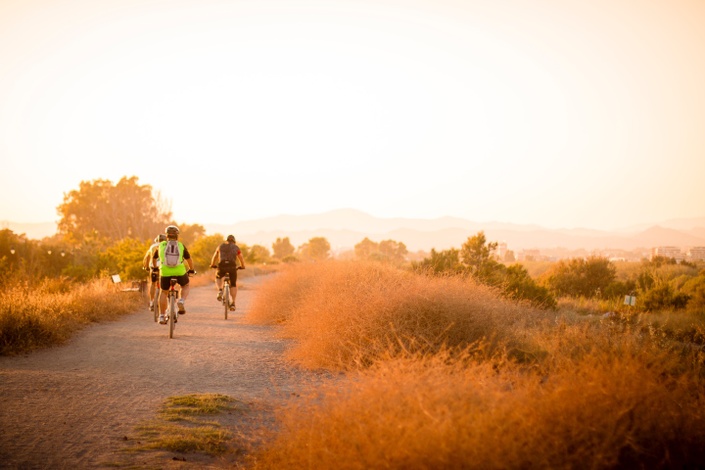 Option Hydra 2.0 - Sep 2020 Edition - Advanced
Everything you need to know about Trading Options using Market Profile
Watch Promo
Option Hydra 2.0 - Advanced is a online mentorship program for option traders to take advantage of modern market profile concepts. Traders will be learning to build option strategies based on the market profile context which in turn helps traders to manage their risk and improve their probability of winning.
What is Covered in the Course?
Session 1 - Understanding Market Profile Basics

Introduction to Auction Process and Auction Market theory
Introduction to Market Profile / Volume Profile
Understanding Price Discovery Process
Basic Building Blocks of Market Profile (TPOs, Initial Balance, Value Area, Point of Control, Tails, Range Extension)
Importance of Point of Control and Value Area
Market Profile Terminologies
What to Observe from Market Profile Charts
Ninjatrader 8 TPO Settings (Optimal)


Session 2 - Understanding Market Participants and Market Structures

Understanding Different Market Participants
Characteristics of Different Market Participants
Introduction to Trading Inventory
Balanced and Imbalanced Markets
Understanding Excess and Balance
Understanding Poor Lows & Good Tails
Understanding the importance of Single Print Zones
The behavior of Value Area in a Sideways and Trending Markets
Understanding Anomalies and Poor Structure
Initial Auction Vs Initial Balance
Importance of Initial Auction


Section 3 - Brief Introduction to Point of Control and Point of Control Strategies

Deep Introduction to Point of Control.
How to Monitor Developing Point of Control?
Introduction to Prominent Point of Control and the importance in day to day trading.
What is R-PPOC and Importance of R-PPOC levels?
POC Non Migration Vs POC Migration.
What are Weaker POC and the usage of WPOC in day to day trading?
Back to Back Prominent POC
POC Rejection based Trading Strategies
Slingshot Trading Strategies using Promient POC
Exponential Promeint POC
45 Degree line


Section 4 - Introduction to Profile Structures and Visual References

- Different Types of Profile Structures ( Normal, Normal Variation, Neutral, Trend Day, Double Distribution Days, P shape and b shape structures)
- What is visual references
- How to use visual references for Intraday and Positional Trading
- Importance of Rally High and Pullback Low references
- Importance of Halfback and Intrabar halfback references
- Importance of Day timeframe references
- Importance of POC as visual references
- Psychological reference as visual references
- Poor lows Vs AB Poor Lows Vs Weaker References
- R-PPOC Touch Vs WPOC references
- Early Morning High as Visual Reference
- How to Carry Visual references


Section 5 - Introduction to Short Term references - Part 1

Understanding Acceptance Vs Rejection
Understanding Short term references
Introduction to P/b shape references and Trading scenarios
Spikes,Spike references and Spike Trading Rules
Types of Spikes
Short Term References from Double Distribution and Triple Distribution
Inside Bars and Short Term References
Prominent POC as Reference
Introduction to Failed Auction and Auction Scenarios




Section 6 - Introduction to Short Term references - Part 2

Introduction to G2/G3 High/Low References for Intraday Trading
Introduction to Stealth Auction
Classification of Weaker ORR and Stronger ORR as Short term reference
Gap and Gap Trading Rules
Excess and One timeframing
How to Handle 45 degree line days and Positioning
Anomalies and WPOC
Poor High/Poor lows
Exponential Poor High/Poor Lows
Uncleared AB Poor High/Poor Lows
Double/Triple Mechanical References

Section 7 - Trading Sideways Markets using Dynamic Volume Profile

Introduction to Dynamic Volume Profile
Volume Profile Vs Dynamic Volume Profile
HVN, LVN
Comparison of Price based point of control vs Volume Based Point of Control
8 Balance Trading Principles


Section 8 - Market Profile Top and Bottom Formation Patterns

22 Top and Bottom Formation Market Profile Patterns
Best Trading Practices and Money Management Practices



Live Training Sessions


Section 1 - Introduction to Market Confidence

Different Market opening Types and market confidence
How to Measure Market Confidence during live markets
Initial Auction Vs Point of Control
Profile Structures and Market Confidence
What is Confidence Monitor?
How to take trades using market confidence

Section 2 - How to Observe the Auction
How to do top down analysis
How to observe the Value area and Point of Control during live markets
Importance of the objectivity during market profile analysis
How to Prepare the Market Profile Sheet.

Section 3 - AB/ABC Elongation Intraday Trade Setups

AB/ABC Elongation - 3 Mean Reversion Setups
AB/ABC Elongation - 5 Trend Following Setups
Stoploss Rules and Target Levels

Section 4 - One timeframing Patterns

One timeframing Patterns - 3 Mean Reversion Setups
One timeframing Patterns - 5 Trend Following Setups
Stoploss Rules and Target Levels

Your Instructor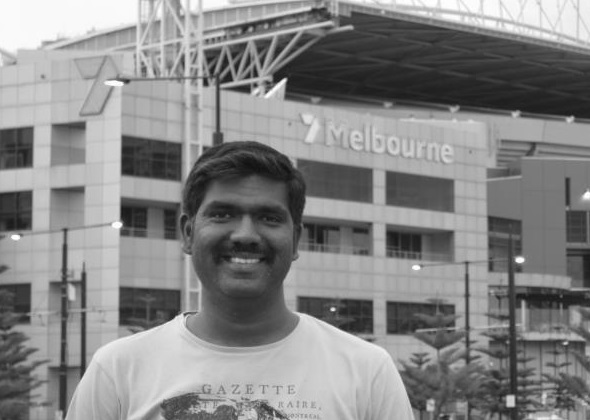 Rajandran is a Full time trader and founder of Marketcalls & Co-Founder of Traderscafe, trades mostly using discretionary Trading Concepts like Market Profile, Orderflow, Trading sentimental analysis, building timing models, algorithmic trading models.
Now he instructs professional traders, full time traders & aspiring full time traders.
Rajandran attended college in the Chennai where he earned a BE in Electronics and Communications.
Rajandran has a broad understanding of trading softwares like Amibroker, Ninjatrader, Esignal, Metastock, Motivewave, Market Analyst(Optuma),Metatrader,Tradingivew,Python and understands individual needs of traders and investors utilizing a wide range of methodologies.
Course Curriculum
Option Hydra 2.0 - Advanced - Preview Webinar
Available in days
days after you enroll
Market Profile Introduction
Available in days
days after you enroll
Brief Introduction to POC and POC Strategies
Available in days
days after you enroll
Courses Included with Purchase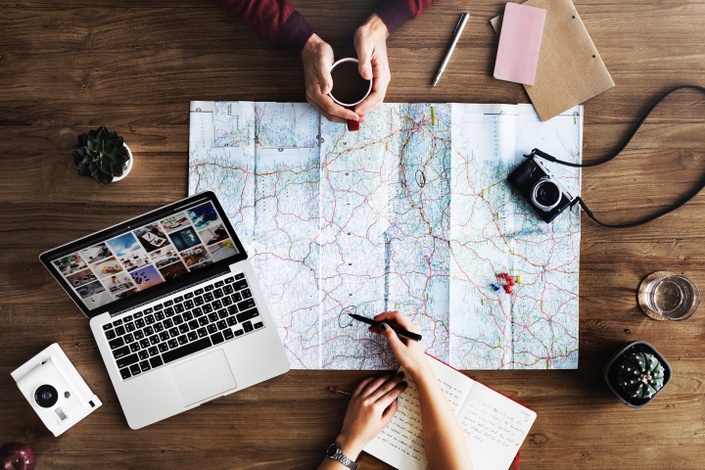 Practical Approach to Ninjatrader 8 Platform
Everything you need to know about Ninjatrader 8 Platform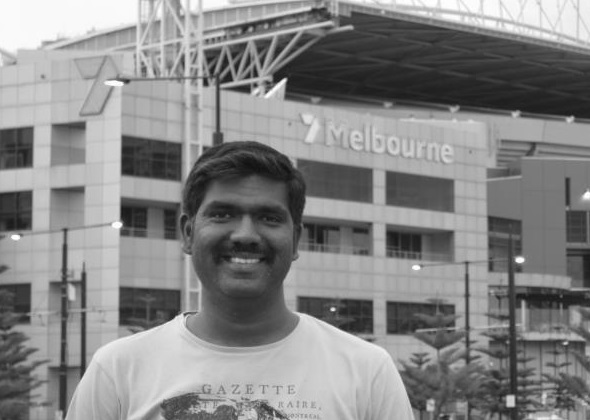 ₹1,500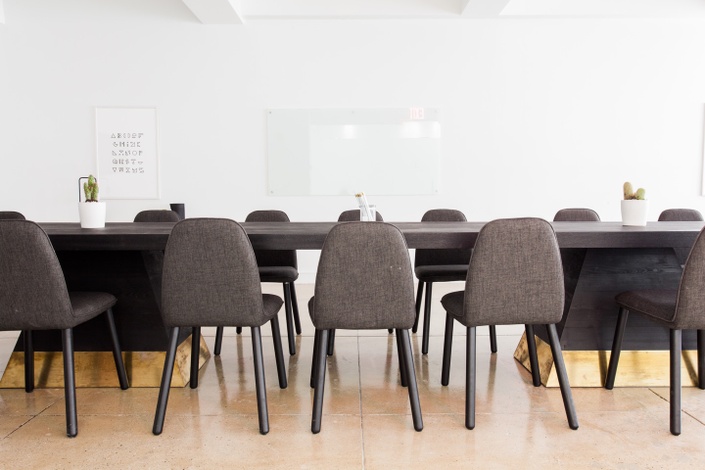 Market Profile - Community Webinar
Deeper Insights into Market Profile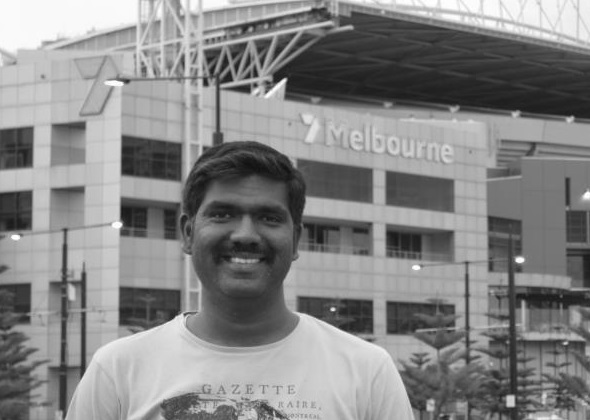 ₹12,000/year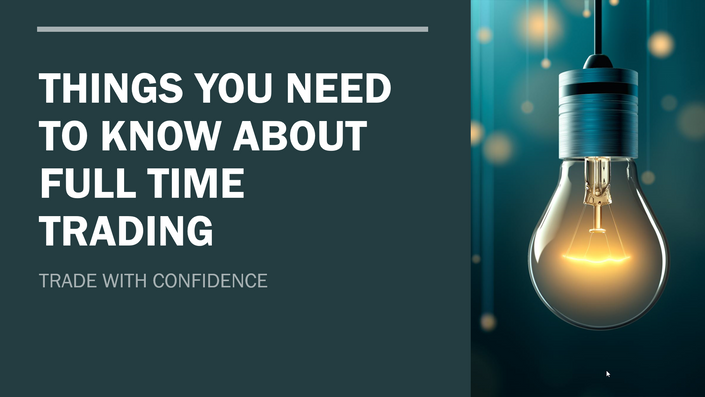 Things you need to know about Full Time Trading
Everything you need to know about Full Time Trading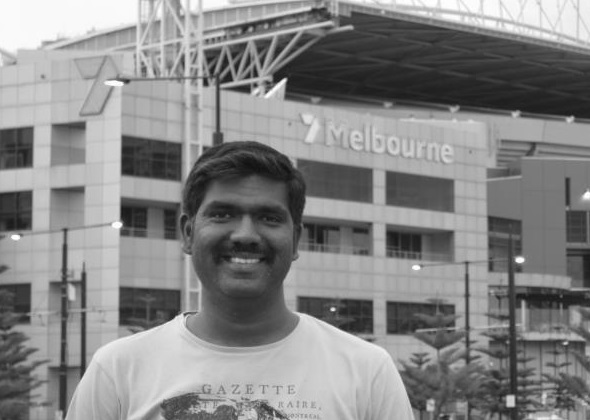 ₹1,000
Original Price: ₹14,500
Frequently Asked Questions
Who Should Attend the Course?
Traders how to want to take advantage of Market Profile and Option Trading concepts. Trading course suits for mostly entry level traders to professional level traders who want to make use of market profile & option strategies.
How long do I have access to the course?
1-year of the recorded access will be provided. Any number of times one can watch those recorded sessions.
What are the Pre-Requesite for the Course
Basic knowledge of Options & Options Strategies. Willingness to learn radical trading concepts with passion and curiosity-driven mindset to learn newer tools & concepts