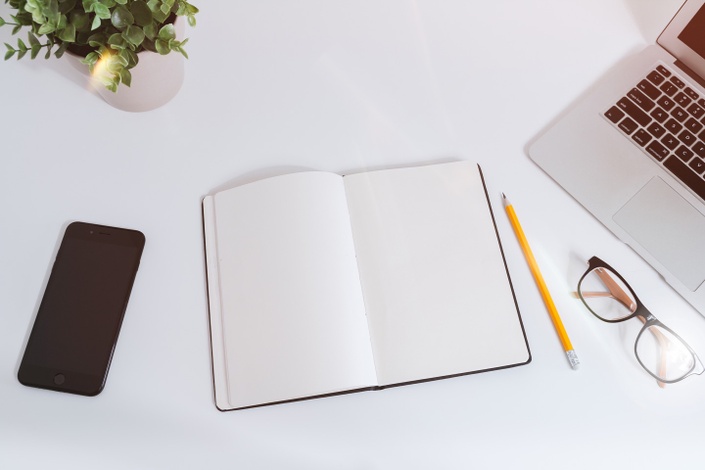 TradeZilla 2.0 - Oct 2019 Edition
Explore Trading Edge using Market Profile , Volume Profile and Orderflow
Markets are complex to understand. We teach how to understand markets in a better way, will bring thinking ability in you to trade independently in dynamic complex trading environments. The Program will provide the right framework and concepts to equip you with clarity for your intraday and short term trading journey to understand and trade any market conditions and trade asset class (stocks, commodities, index futures and options).
What You will be Learning?
This Mentorship program solely focuses on Market Profile, Volume Profile and Orderflow tools using Ninjatrader 8 software to make the traders help understand the objective way of look into short-term and intraday trading opportunities.

The course is designed in such a way that even traders who are new to technical analysis can understand as the course starts from the scratch of market profile and order-flow concepts.
Market Profile Basic
Introduction to Auction Process and Auction Market theory
Introduction to Market Profile / Volume Profile
Basic Building Blocks of Market Profile (TPOs, Initial Balance, Value Area, Point of Control, Tails, Range Extension)
Importance of Balance and Excess
Importance of Point of Control and Value Area
Market Profile Structure and Profile Distribution types
Importance of single prints
Understanding poor Structures, Poor Lows/Poor High, Weaker Low, Weaker High
Importance of Anomalies and Emotional profile structure
Importance of 45 degree line
Importance of Failed Auction
Importance of Spikes and Gaps
Understanding the behavior of Market Participants
Market Opening confidence Types
Importance of One timeframing and the underlying market confidence
Market Profile Intermediate
Multi-timeframe Top Down Analysis (barcharts)
Multi-timeframe volume profile analysis
How to understand Market Confidence for routine day trading or positional trading
Market Profile Key Reference levels (Intraday & short-term)
Introduction to Trading Inventory
Where trading money keep their stop-loss
Identify Strong Auction Process and Weaker Auction Process
Signature G2/G3 Patterns, R-PPOC levels, AB Poor lows
Look above the balance and fail, Look above the balance and accelerate
How to prepare for a trading day(Top Down analysis, Pre Market Analysis)
Checklist for Day Trading preparation, Key levels to monitor)
Initiative Vs Responsive Auctions
How to spot acceptance/rejection at key reference levels.
Market Profile Advanced
30+ Intraday Trading Techniques
Market Profile Positional Trading techniques
Top/Bottom Formation Setups
Short Covering/Long Liquidation Patterns
How to think from Exponential odds
How to manage risk while taking a view using market profile
Live Case Studies on Nifty/Bank Nifty and Top Nifty scrips
Ninjatrader 8 and Market Profile Settings
Understanding Ninjatader 8 and Datafeeds
Understanding Ninjatrader 8 settings
How to setups charts and optimal TPO size
Bell Market Profile Pro and Bell Market Profile Ultimate Settings
How to use Bell Market Profile Ultimate Scanners
Learn to use Bell Dynamic Profile Settings
How to use Bell Trend Analyzer along with G2/G3 patterns
Orderflow Trading Strategies – Basic
Basic Building Blocks of Orderflow, Delta, Cumulative Delta
Different representation of Orderflow views and its importance
Features of Bell Orderflow Ultimate and Settings
Lesson 4 : The commitment of Traders and Contract Reversals Explained
Types of Data Vendors and their data formats
Difference between Level 1, Level 2, Level 3 and Tick by Tick Feed
How Orderflow is plotted using uptick/downtick or BidxAsk methods
Difference between Orderflow and Bookmap
Introduction to Market Depth 101
Difference between liquidity and volume
L: How high liquidity and low liquidity affects the markets
What to Interpret from High volume nodes and Low volume nodes
Institutional Execution strategies
Principles of Orderflow
Importance of Stacked Momentum Buyers
Orderflow Trading Strategies – Advanced
How Smart money positioning and Unwind their positions
How to spot stop-hunting / Where most traders keep their stoploss
How to Identify Initiative Drive and Absorption auctions
How to Identify Trend reversals for scalping using orderflow
How to Identify very short term support and resistance levels
How to Identify failed breakout trading strategies for Intraday trading
How to Identify trend breakout trading strategies for Intraday trading
Momentum Trading and Momentum Exhaustion Trading Patterns
How to combine momentum exhaustion with Delta Divergence
Spotting Cumulative Delta Divergence
How to Identify Trapped Buyers or Trapped Sellers from Orderflow
How to make use of Unfinished business concepts
How to interpret R-Delta and MR – Signals from Orderflow
Which timeframe to use in Orderflow for scalping/intraday trading
Trading notes and Best Orderflow trading practice
Your Instructor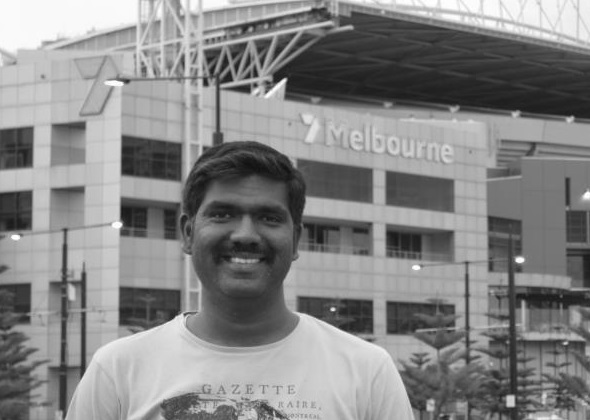 Rajandran is a Full time trader and founder of Marketcalls & Co-Founder of Traderscafe, trades mostly using discretionary Trading Concepts like Market Profile, Orderflow, Trading sentimental analysis, building timing models, algorithmic trading models.
Now he instructs professional traders, full time traders & aspiring full time traders.
Rajandran attended college in the Chennai where he earned a BE in Electronics and Communications.
Rajandran has a broad understanding of trading softwares like Amibroker, Ninjatrader, Esignal, Metastock, Motivewave, Market Analyst(Optuma),Metatrader,Tradingivew,Python and understands individual needs of traders and investors utilizing a wide range of methodologies.
Course Curriculum
Market Profile Basics (Begineers)
Available in days
days after you enroll
Market Profile and Trading Inventory (Intermediate)
Available in days
days after you enroll
Courses Included with Purchase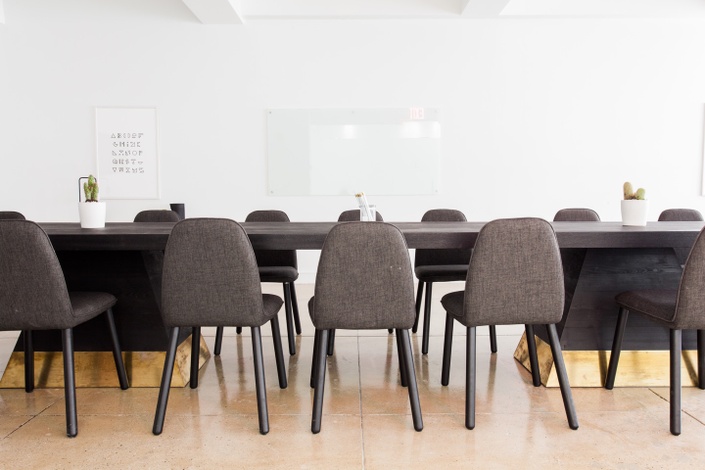 Market Profile - Community Webinar
Deeper Insights into Market Profile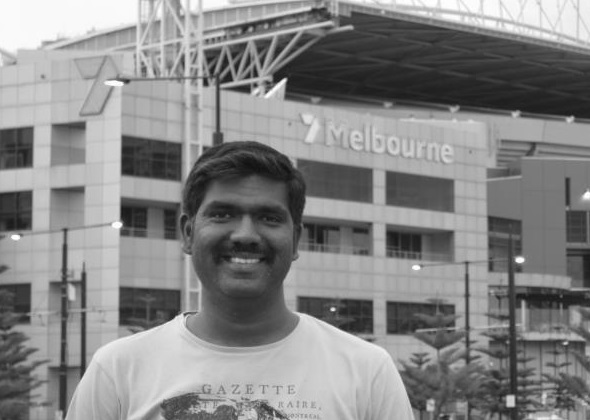 ₹12,000/year
Original Price: ₹12,000
Frequently Asked Questions
Who Should Attend the Course?
Traders how to want to take advantage of Market Profile and Orderflow principles. Trading course suits for mostly professional traders and aspiring full-time traders..
How long do I have access to the course?
1-year of the recorded access will be provided. Any number of times one can watch those recorded sessions.
What are the Pre-Requesite for the Course
Willingness to learn radical trading concepts with passion and curiosity-driven mindset to learn newer tools & concepts